WhatsApp Image 2023-09-12 at 16.02.13
WhatsApp Image 2023-09-12 at 16.02.12
WhatsApp Image 2023-09-12 at 16.02.17
Based on our experience, taking care of several visitors, we discovered that the reception at the airport is essential for a great vacation. So thinking about it allows us to take care of you without worries! We are very aware of the arrival procedures, and we will be grateful for your customers and for the arrivals gate.
Note: WE ARE NOT AFFILIATES WITH ANY TIME SHARED! So please, once you pass customs, you will be contacted by the timeshare promoters. Do not stop!
Walk until you see your PV TRANSFER representative with a sign with your name on it.
If your flight is in less than 24 hours. Please call us to arrange for your transportation.
We offer 48 hours. Free cancellation program.
If you missed your flight, we scheduled your transportation service at no additional cost.
Groups program: For a groups from 25pax who reserve a round trip we offer a complementary assistance coordinator who will help you to coordinate your arrival and departure, tours and activities outside from your hotel.
We are a company focused on offering tranquility, puntuality and comfort to satisfy your transportation needs!

Small SUV 3 Pax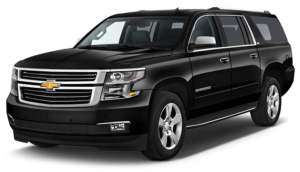 Suburban 6 Pax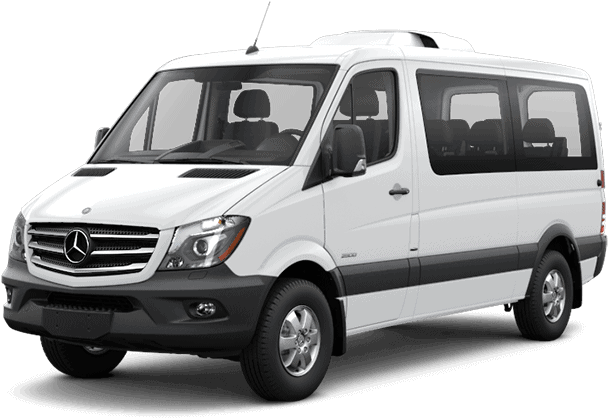 Minivan 6 Pax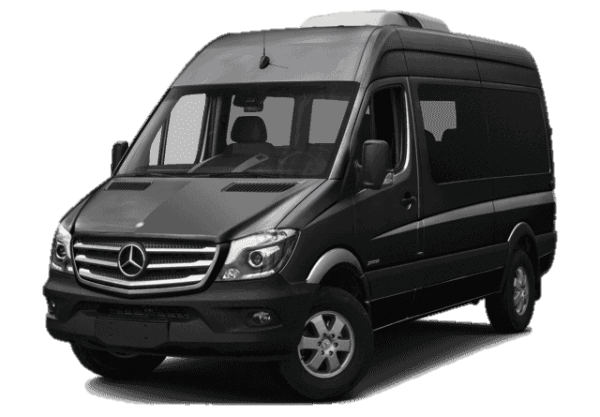 Sprinter Small 10 Pax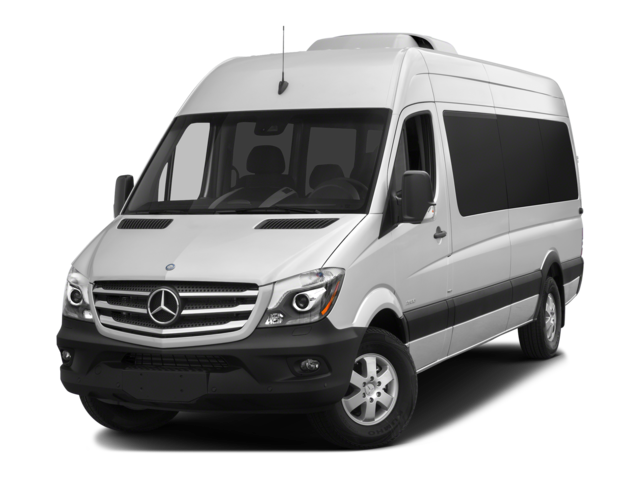 Sprinter Large 17 Pax