San Francisco Nayarit (San Pancho) is located 48kms from Puerto Vallarta denoting one of the largest and most beautiful beaches in Riviera Nayarit, with golden sands and a small square full of Huichol arts and crafts. The atmosphere in this place will make you feel calm and complete relaxation, what a way to start this experience!
After visiting San Pancho, we will take you to a place bathed in a sea of ​​colors, from the entrance you will appreciate how vivid it is since there are colored flags everywhere that transmit well the vibes of this place. He is known for his relaxed atmosphere which is why many call "Sayulita" a hippie place. Some of the most interesting things in Sayulita is the beach, which allows you to practice activities such as surfing or paddleboard.
You can enjoy delicious fish tacos and a good beer in one of the many places to eat. If you like dessert, there are a couple of places you can take advantage of to visit: the famous choco-bananas or the local bakery.
San Pancho & Sayulita are one of the must-see places if you visit Riviera Nayarit!
The option that we offer you to visit and know San Pancho & Sayulita is privately, for your comfort and safety we do not handle shared groups, prices vary according to the capacity of our units.
Do not hesitate, book with us and live a very nice experience!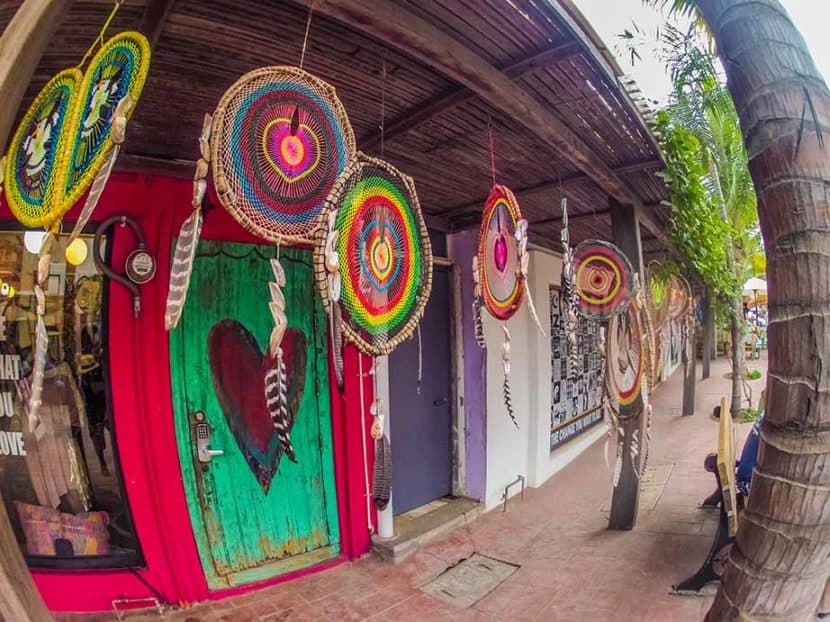 SAYULITA-_-SAN-PANCHO_V_3-830x1245
SAYULITA-_-SAN-PANCHO_V_6-1024x683
SAYULITA-_-SAN-PANCHO_V_7-1024x683
SAYULITA-_-SAN-PANCHO_V_8-1-1024x682
SAYULITA-_-SAN-PANCHO_V_9-682x1024
SAYULITA-_-SAN-PANCHO_V_10-1024x683
SAYULITA-_-SAN-PANCHO_V_11-350x260
WhatsApp-Image-2019-04-08-at-10.01.32-PM-1024x682-768x512